Zako Ryan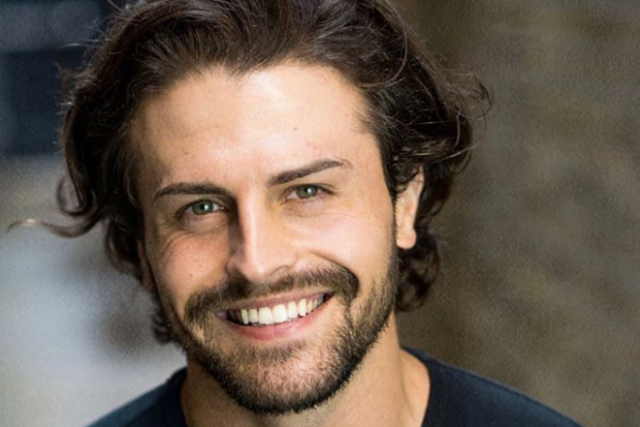 Zako Ryan is a "nothing is off limits" comic rising through the ranks in the Chicago comedy scene. A well balanced combination of grit and charm derived from his dirt road, southern upbringing, rooted in Beaufort, South Carolina. Zako has spent the majority of his adult life moving all around the country giving him a unique library of material on cultural differences, relationships, and social issues.

A former military vet, college graduate, and Engineer, Zako is now a full-time actor/comedian/producer who can be seen putting on shows all over Chicago and performing all over the country. Most notably Zako is a producer at the Laugh Factory and the host of the hit, roast battle show, "Burnt". Zako's comedy credits include Zanies, Laugh Factory, The Comedy Bar, Improv, the Memphis Urban Comedy Festival, The World Series of Comedy and the House of Blues.

He has been called "great" by few, "pretty good" by most, and "tall" by all.