Rusty Dooley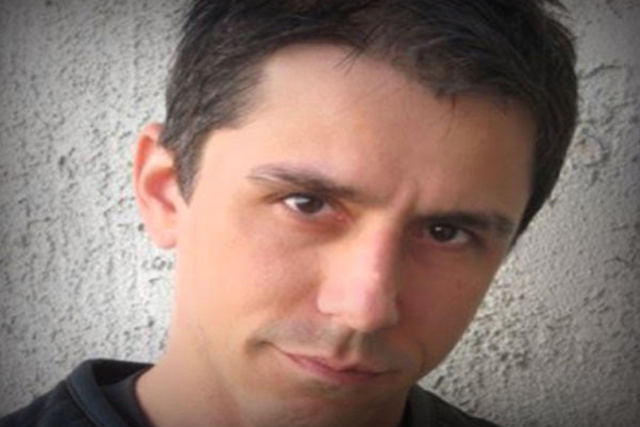 Rusty Dooley is one of today's hottest rising comedians. His high concept, high energy comedy leaves audiences gasping for air around the country and internationally. He recently returned from a world tour with Russell Peters, performing sold out shows in 5,000 seat theaters in the Far East and India. His visual style and theatrical show cross all language barriers. Dooley honed his craft at the Comedy Store on the Sunset Strip. His love for movies and passion for comedy have combined and developed over a 10-year period, and the result is Dooley's act as it is today. Where better to develop an act built around movie scenes than Hollywood?

Originally from Chicago, Dooley moved to Los Angeles in 1999. He showcased at all the local clubs and became a fixture at the Laugh Factory, Dublin's, and of course, the Comedy Store. The bar was set pretty high for him as he was forced to follow some of the biggest names in the business on stage every night. Even though he was the newcomer, it did not take long for the veterans to see the way he could get a crowd pumped up with his animated style and whirlwind blend of props and costumes. Nobody wanted any part of following him, nobody. Dooley was recently voted the Funniest Comic by 944 Magazine.

He currently has a deal with Miramax Films to produce a one hour comedy DVD. His show features comedic scenes from classic films such as Top Gun, Raiders of the Lost Ark, The Terminator, Jurassic Park, Alien, Batman, Braveheart, and many more. His act stands out from that of a traditional comedian. Dooley takes his audiences on an adventure not soon forgotten. Catch him when you can.
Events
Performance Date
Performance Name
Performance Info
Performance Notes
Performance tickets