Rodney Lumpkins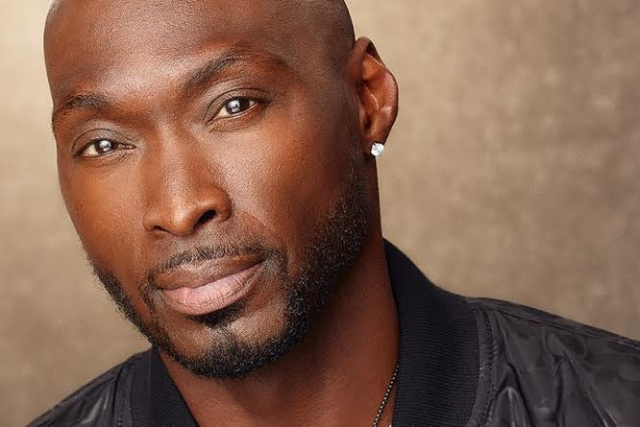 Rodney is one of the most talented comedians in the country. His unique insight and observations of family, social, and world events keeps audiences laughing uncontrollably. He has performed in comedy clubs, colleges and concerts all across the country.
Rodney's clever and quick witted style pushes the right buttons to keep audiences engaged and on the edge of their seats. He has been featured in the Laugh Across America Comedy Festival (Las Vegas), New Orleans Comedy Festival, and the Chicago Comedy Festival.
With over 10 years of experience he has honed the talent and skills necessary to entertain all walks of life.
Events
Performance Date
Performance Name
Performance Info
Performance Notes
Performance tickets