Patrick Garrity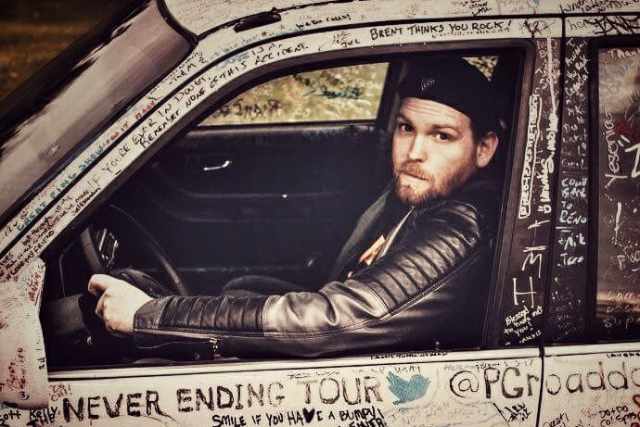 Patrick Garrity is a comedic composer who has orchestrated symphonies of laughter with a versatility on stage that makes him an easy fit for any audience. Starting Comedy at an early age, Patrick has developed into a veteran of the road.
Patrick's comedy is fresh & original. Through characters, impressions and real-life situations, Patrick tells energized stories about being in the military, growing up a younger brother & why Irish don't trash talk. Patrick is a hilarious comedian with versatility & depth!
Patrick Garrity as seen on NBC. His cutting edge comedy and impressions combined with a great sense of timing and wit make Patrick a must see comedian. His show is intensely funny.
Patrick has appeared on NBC & CBS Comedy Night School.
Events
Performance Date
Performance Name
Performance Info
Performance Notes
Performance tickets