Manny Acosta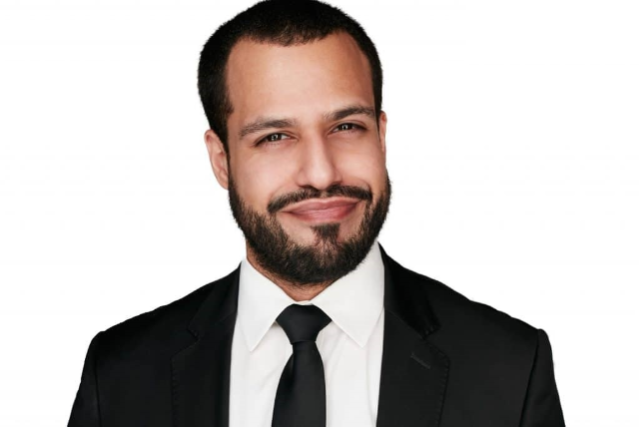 Born and raised in Chicago's Humboldt Park, Manny Acosta is a proudly unique Dominican and Puerto Rican young man. Growing up, he found being funny came natural to him, always being crowned class clown. Taking it even further as he got older, Manny became a professional clown alongside his father.
Now Manny is making people laugh in a different way, on a stage sharing his sarcastic wit, edgy observations and unique views on anything and everything his hyperactive brain can think of! His energy and charm win over crowds as he explains his story of never fitting in because he always knew he was born to stand out.
In his first few years as a stand-up comedian, Manny has been fortunate to enough to have learned from and performed with incredible veteran comics such as: Vince Acevedo, Jim Flannigan, Ken Garr, Honest John, Alex Ortiz, Jay Washington, Damon Williams and more.
Recently Manny has started performing and bringing laughs to many different venues all over the country. He's performed in schools and comedy clubs like Northeastern Illinois University, the famous Chicago Laugh Factory, Riddles Comedy Club in Alsip, IL, and the LA Comedy Club in Las Vegas as he hopes to bring his interesting brand of comedy to the world.
Events
Performance Date
Performance Name
Performance Info
Performance Notes
Performance tickets