Lee Hardin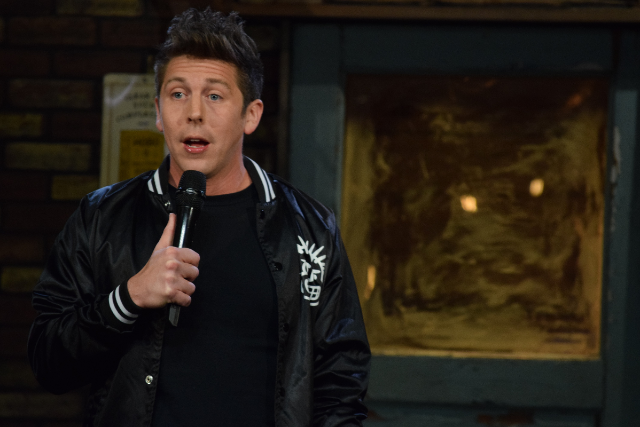 Based out of Nashville, Tennessee, Lee Hardin has been touring the country relentlessly, performing in comedy clubs, churches, corporate events, and once on a farm for prisoners. His work on the road paid off in 2019, with the release of his Drybar Comedy special , "Not Quite A Grown-Up", which is available to watch for free on the Drybar Comedy app.
His quirky and clever approach to comedy, and his stories about Taco Bell, and being an only child with bunk beds, have led him to share the comedy stage with acts like Henry Cho, Ryan Hamilton, & Nate Bargatze. Lee has also been able to perform as a warmup act for The Mike Huckabee Show.
In 2019 Lee was a Top 10 Finalist for Jeanne Robertson's "Comedy With Class" competition.
Events
Performance Date
Performance Name
Performance Info
Performance Notes
Performance tickets