Jayson Cross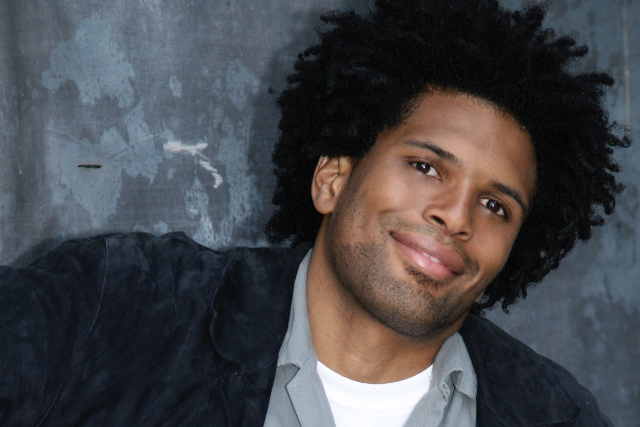 Jayson is a talented entertainer who started his career in modeling and acting in New York City after moving from his hometown of Chicago in 2001. He has hosted several television shows, including WE Network's 3 Men and a Chick Flick and AMC's Date Night. However, his true passion was discovered when he started performing at open mic nights in a local comedy club to prepare for a film audition.
Jayson quickly fell in love with stand-up comedy and became a nationally touring comedian, opening for famous acts such as A Taste of Honey, Richard Pryor Jr., and Kevin Nealon.
Jayson is a versatile performer who can adapt to any setting and deliver accessible and hilarious material with an endearing stage presence. His comedic talent and entertaining personality have made him a popular and well-respected figure in the comedy world.
Events
Performance Date
Performance Name
Performance Info
Performance Notes
Performance tickets