James Wesley Jackson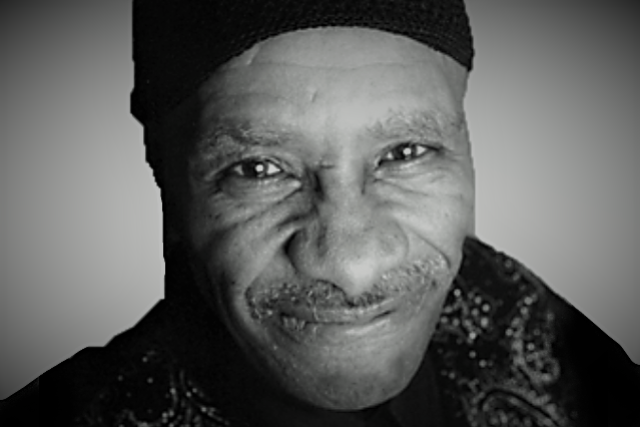 What on Earth is an Enviromedian?
Hint: it's not a what – it's a who. That 'who' is the uniquely hilarious James Wesley Jackson, this planet's only Enviromedian:
en-vi-ro-me-di-an (en-vi ' ro-me 'de-en) n. Taken from the words environment and comedian. 1. A professional entertainer whose work is humorous in his treatment of environmental theme and character. 2. An observer of the environment as in ecology, sociology anthropology, psychology, physiology and other ologies.
Jackson is one of the most beloved touring comedians of his era, and has been a fixture on the comedy circuit from coast to coast entertaining satisfied audiences in clubs, colleges and anywhere else that happens to have a microphone attached to a paycheck. Jackson has earned his stripes and earned a living – the hard way.
For years, Jackson was the opening act for the legendary musical entity known as Parliament/Funkadelic or 'P-Funk', and toured the world over with one of the best live shows that ever stepped on any stage anywhere. The highlight of those shows was the actual landing of a spaceship known as "The Mothership", which regularly sold out arenas of the highest order. James was a part of entertainment history.
He is also a part of standup comedy history. He finished third in the prestigious San Francisco Comedy Competition – the largest and most well respected comedy competition in the world – and was nominated for an Emmy award for his writing.
James Wesley Jackson is a one-man revolution in the field of contemporary entertainment. He's also the only living, breathing enviromedian. James' diversified background as a magician, teacher, lecturer, and counselor makes his enlightening comedic observations an entertainment treat for audiences of all ages. His brilliant timing and versatility ignites the audience, enabling him to work large concert halls and intimate rooms alike.
Events
Performance Date
Performance Name
Performance Info
Performance Notes
Performance tickets