Comedy Open Mic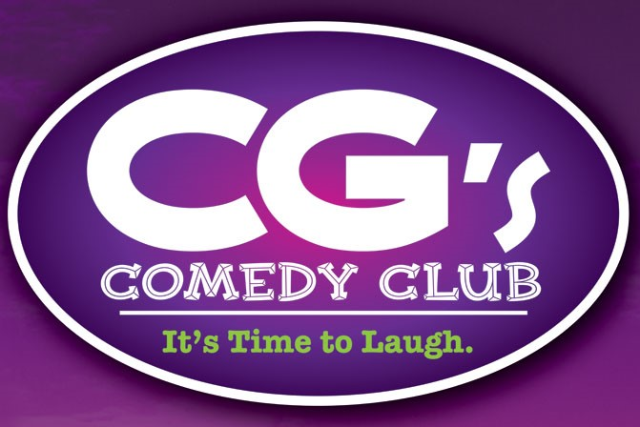 Want to try out some jokes on stage or watch comedians work out their material? Come to our Open Mics every Thursday night. Doors open at 7:00PM and show starts at 7:30PM. Free admission but 2 drink minimum is required. Seats will be assigned on a first-come, first serve basis for audience members.
IMPORTANT: CLAIMING TICKETS DOES NOT GUARANTEE ENTRY AS SEATING FOR AUDIENCE IS FIRST COME, FIRST SERVE. CG'S COMEDY CLUB RESERVES THE RIGHT TO RESELL TICKETS FOR ANY PERSON/PARTY THAT HAS NOT BEEN SEATED BY THE SCHEDULED SHOW TIME.
To sign up for our open mic, please email
[email protected]
the day of the Open Mic between 11 AM and 1 PM and the first 24 comics will get spots on the mic. We book emcees and features for upcoming shows directly from our open mics. You will receive a confirmation email once you have made the list for that night with additional details. 5 minutes per comic.
For additional information, please email
[email protected]
and check our social media pages for updates.
Events
Performance Date
Performance Name
Performance Info
Performance Notes
Performance tickets