Anthony Bonazzo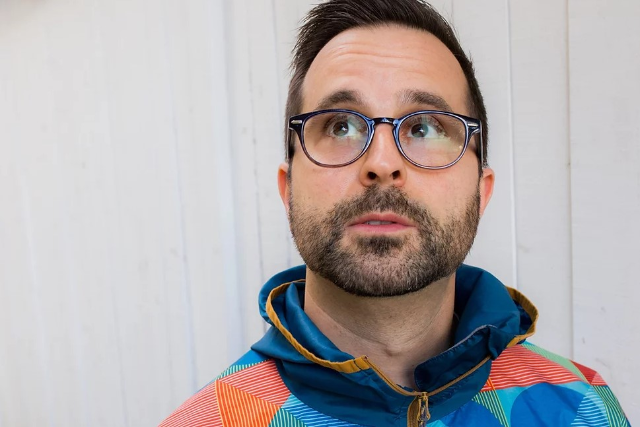 Anthony Bonazzo is a Stand Up Comedian living in Chicago. Originally a New Jersey native, and one of eight kids, he began his pursuit of comedy doing imitations of family members at the dinner table.
Anthony graduated both the Conservatory and Music Improv Conservatory at Second City, performed in the Del Close Marathon, has starred in videos for The Onion. He is a regular at Zanies Comedy Clubs, The Laugh Factory, The Comedy Bar, The Improv, and the once famed Jokes and Notes. He can be heard on Josh Johnson's Comedy Central Album recording "I like You" recorded at the Comedy Club on State. His stand up details stories of his dating life, (or lack thereof), and his unusual run ins with people.
He is known for his spot on impersonations, and veteran presence on stage. He can be seen performing stand-up all over the Midwest.
He was recently selected as a Semi-Finalist in Stand Up NBC in Chicago.
Events
Performance Date
Performance Name
Performance Info
Performance Notes
Performance tickets